MICHAEL JONATHAN SYME
5/22/1954 - 8/31/1975
Michael Jonathan Syme was a true musical genius. He played 20 instruments, guitar with John Lennon, flute with Frank Zappa, and lead guitar with the rock group Chairman of the Board. Michael also aspired to a career in classical music. He borrowed a violin, taught himself to play, and won a full scholarship to a music conservatory in the South - all in the span of one month!
Handsome, funny, gifted in art and theatre, Michael appeared to have everything to live for. And yet, on August 31, 1975, Michael took his own life. In part, through "Death is not the Answer", his memory lives on.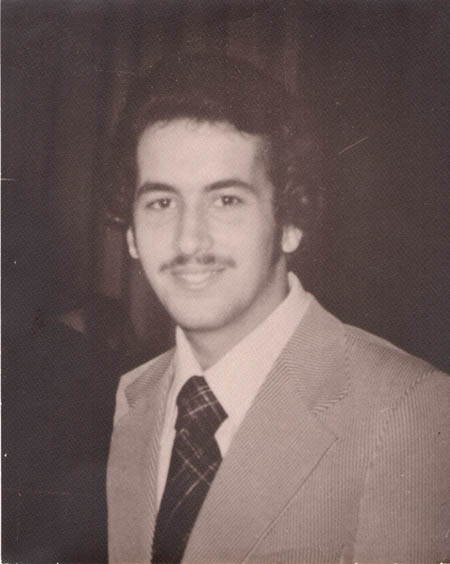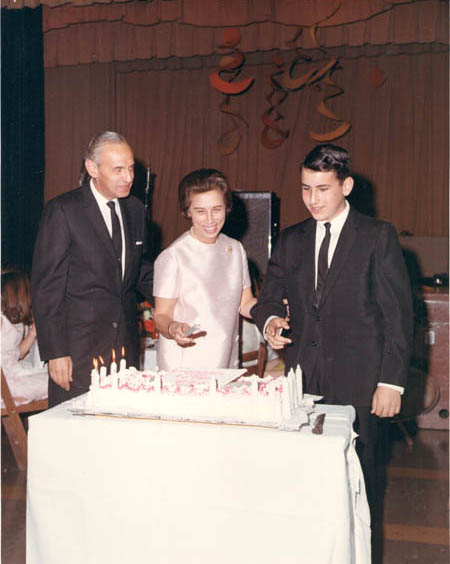 A special thank you to Mr. David Colman, Mr. Tyler Ross, and Mr. Michael Colman for their support in this memory of Michael Jonathan Syme.